services overview
project analysis services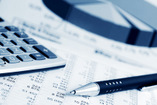 BUDGETARY ANALYSIS
Projects we support are regularly pressed to accommodate changes in yearly funding due to changes in the acquisition environment. We
support this process using our Integrated Cost and Schedule models that allow us to dynamically explore project variants.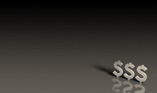 COST ANALYSIS
Affordability is a central issue for the projects we work with. We
support the project team by providing expertise in all matters related
to project cost. We exercise cost models in support of project trade studies and design decisions.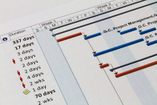 SCHEDULE ANALYSIS
Probably the single biggest determinate of a project's ultimate cost is the degree to which it is completed on schedule. We use our ICS Models to explore the implications of schedule movements on the project's cost and risk position.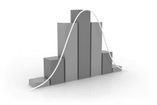 RISK ANALYSIS
When it comes to analyzing data there are very few absolutes. It is critical that we understand the likelihood of successfully arriving at a derived schedule or cost position. We assist project decision makers by performing cost and schedule risk analyses.